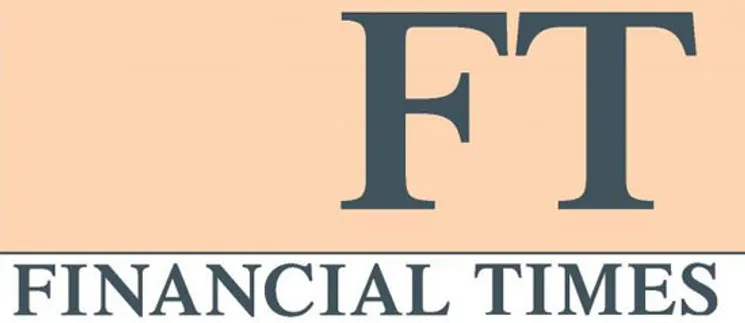 Johns Hopkins launches Executive MBA in May
By Della Bradshaw January 4, 2011
Flush from the success of the launch of its full-time MBA in 2010, the Carey school of business at Johns Hopkins University is to launch an executive version of the programme in May 2011.
As with the full-time programme, the EMBA will draw on the expertise of other university departments, such as medicine and public health, and will aimed at a more eclectic student body than the traditional EMBA programme.
The programme will include two unusual projects. The first will be a "Discovery to Market" project that encourages students to take a scientific discovery from Johns Hopkins University and commercialise it. The second will be an "Innovation for Humanity" overseas project, intended to develop managers that can build sustainable businesses in developing markets.
Uncertainty in the US jobs market means that many would-be MBAs are opting for this kind of part-time or executive degree instead of taking the plunge and studying for a full-time MBA. According to GMAC, which distributes the GMAT test , 59 per cent of EMBA programmes showed growth in applications in 2010 compared to 2009.